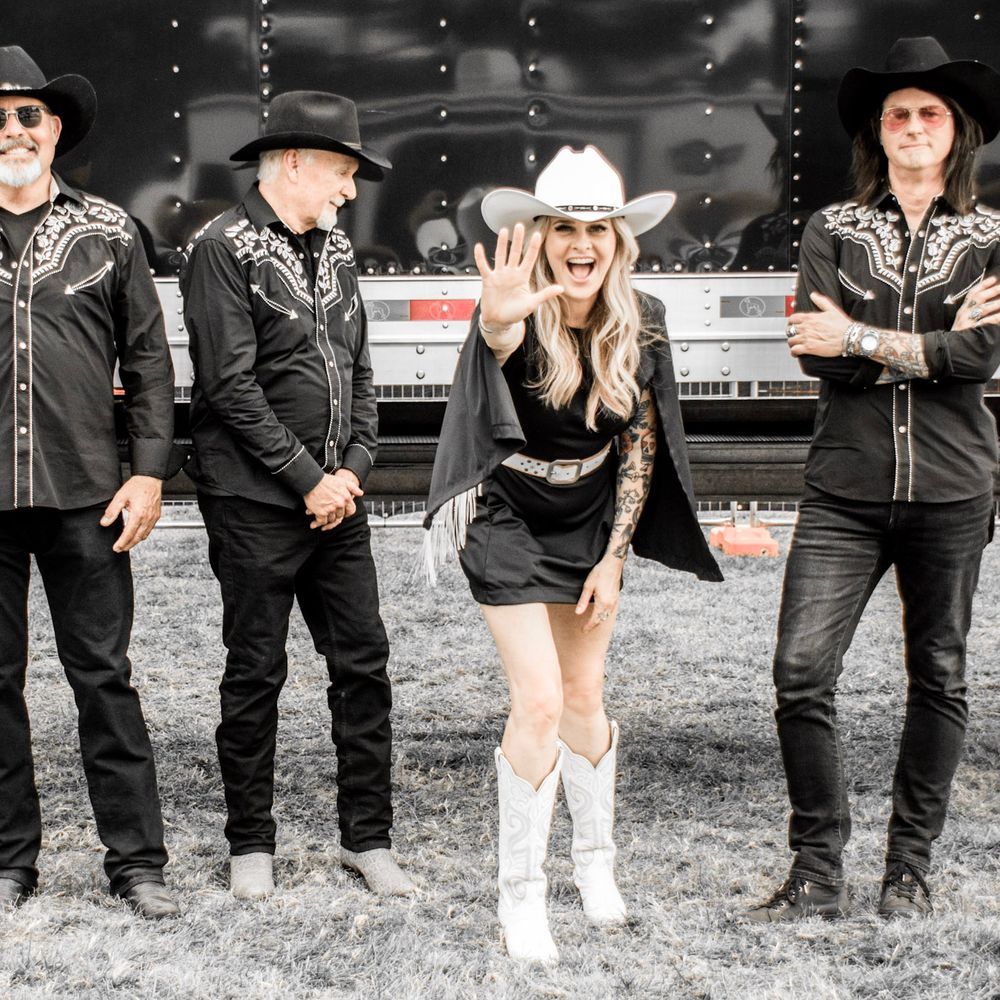 CLIENT LIST
WE ARE PROUD TO LIST THE FOLLOWING AS PAST AND PRESENT CLIENTS OF WHISKEY MORNING BAND. WE HAVE ALSO PLAYED COUNTLESS PRIVATE EVENTS, CLUBS AND BARS SINCE 2010.
CITY OF TOWN & COUNTRY, MO
CITY OF BRENTWOOD, MO
CITY OF ST. CHARLES, MO
CITY OF BRIDGETON, MO
SONGS 4 SOLDIERS, COLUMBIA, IL
RIVER CITY CASINO
MIDWEST REGIONAL HOG RALLY
SAINT LOUIS ZOO, JUNGLE BOOGIE
SAINT LOUIS ART FAIR
HOT SUMMER NIGHTS, FRENCHTOWN, MO
ECKERT'S, BELLEVILLE, MO
RALSTON PURINA
CITY OF CLAYTON, MO
MARDI GRAS ST. LOUIS
...AND MANY MORE!